From web design to print design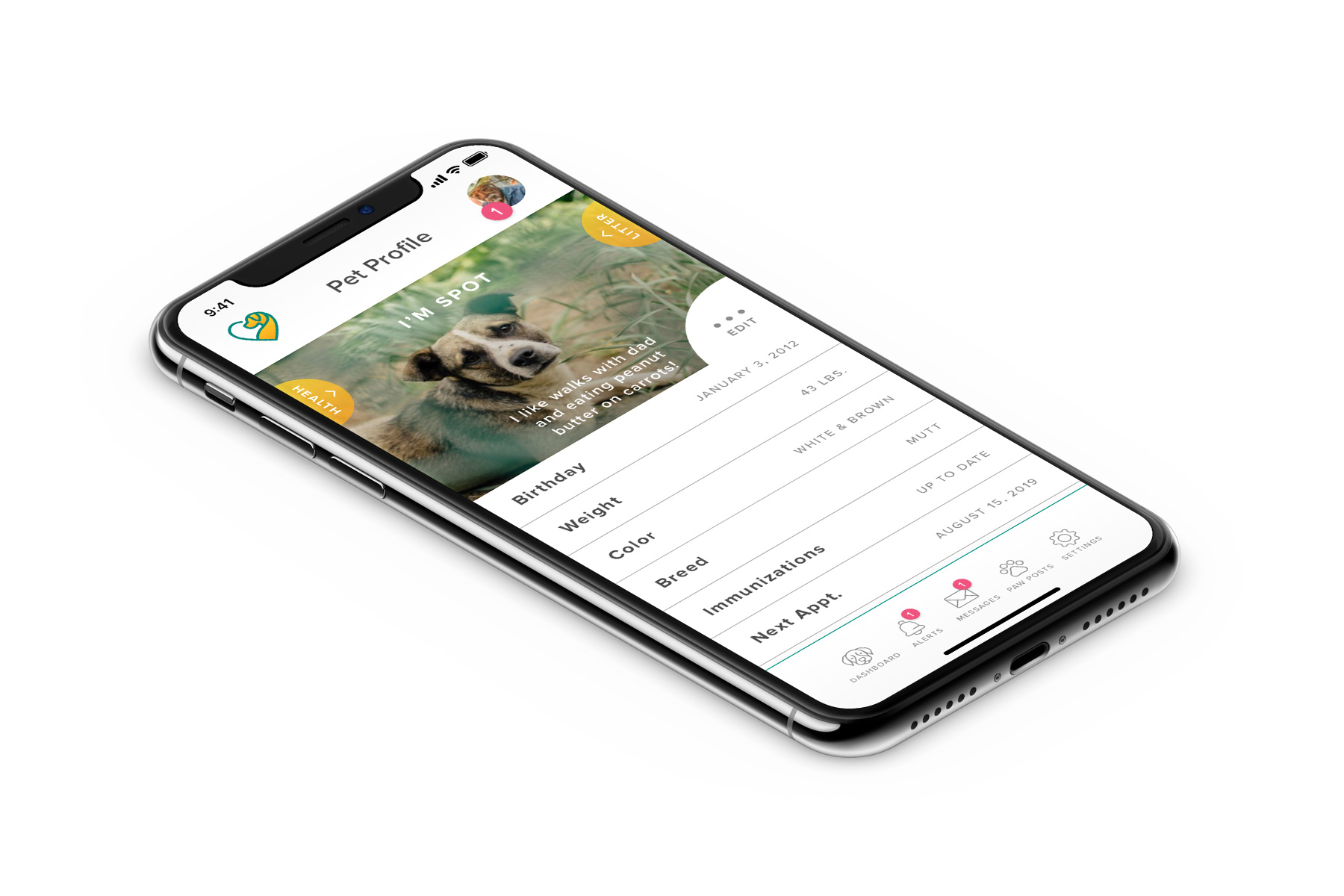 My first opportunity to work on app design. The excellent logo design was already created but, otherwise, this is the culmination of my desire to create an app, my love of web design, ui/ux, and illustration. It probably helps that I love looking at all the pups, but then again, who doesn't?!
Digital Transformation in the Aerospace Industry
The first e-book I created for Planview around how Lean is leading innovation in the aerospace industry. I was given the opportunity to create interesting layouts with excellent photography from Unsplash.