Over the years, these are my favorites
The Catered Canine is a dog food delivery company based in Prairietown, Illinois, brought to you by the Prairietown Feed Store. The logo was created based on Bane, a puppy, who left us a bit too early and his bow tie that doubles as a dog bone. I wanted to add in a bit of an Easter egg with a C located on his nose.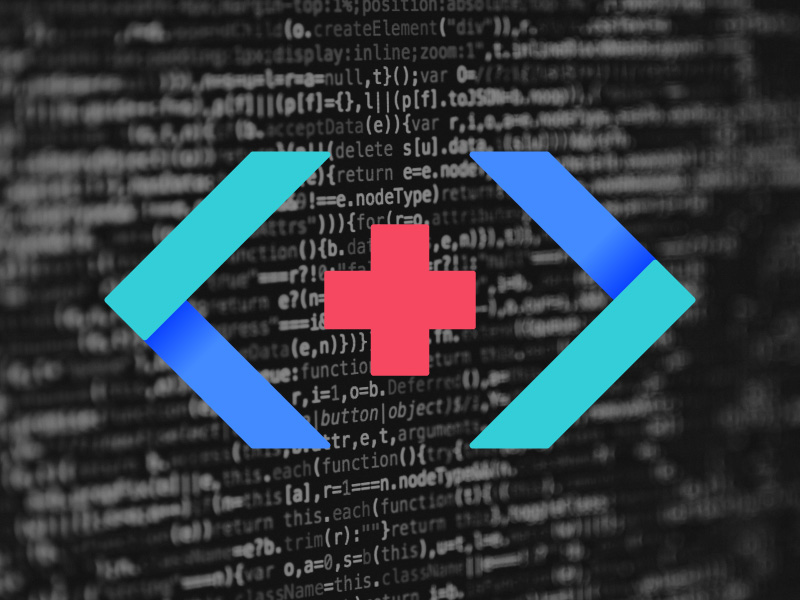 Chance is a podcaster & developer (which seems obvious but needed to be said out loud, just in case). This logo is the (slightly obvious) epiphany that the left and right bracket look like a "C" and "D" respectively. Allowing me to not only reference the letters in his "name" but also the job that he does so well. I love when something so easy works so wonderfully.
The studio of my aunt, Sandra Corbett, a bookbinder, tutor, and tinker artist. This is my take on a fantail, a native New Zealand bird.
My half brother owns his own painting company in Central Otago (Wanaka, NZ) but recently had another company hijack his name. Because of that he was looking to create a new logo around the monogram CP and somehow incorporate the mountains. This is where we landed after many iterations. See other concepts below.
The Gifford Collective (or TGC) is an event planning and design company run by the lovely Kristin Huff Gifford. For this logo she wanted something sophisticatedly and not, too, girly.
With this logo I wanted to create a very realistic and detailed line drawn bee, that could be nicely encapsulated by the hexagonal beehive shape. Designed for a private beekeeper who was looking to bring his product to local restaurants. For this reason I also designed business cards. For these, I always love being able to reuse logo pieces to create a new illustrations. I used this on the back of the card.