Pieces I hope to get printed in the future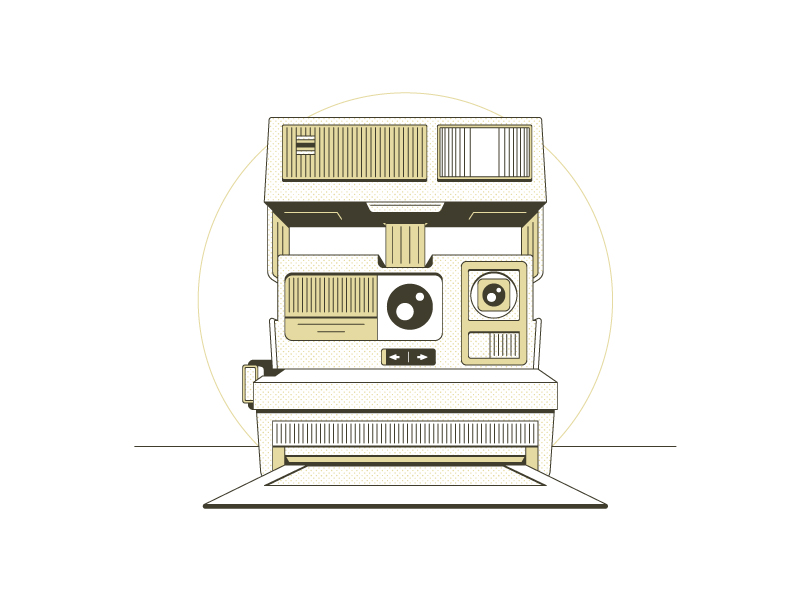 A series of three cameras. This series all began with a desire to create vintage looking line drawings. These three illustrations represent what I consider to be Polaroid's best and most iconic instant cameras. I wanted to pay homage to these super fun cameras.
These turtles have been and will always be some of my favorite superheroes! Mikey being my absolute fave. PARTY!! This is a series of these fellas in action figure form.