It all began in a small room with a group of people discussing how the company logo no longer spoke to who Snapshot really was and didn't represent the work we create. With that in mind I along with a team of other creatives, created what you see here.
For more designs and information please click the learn more button below.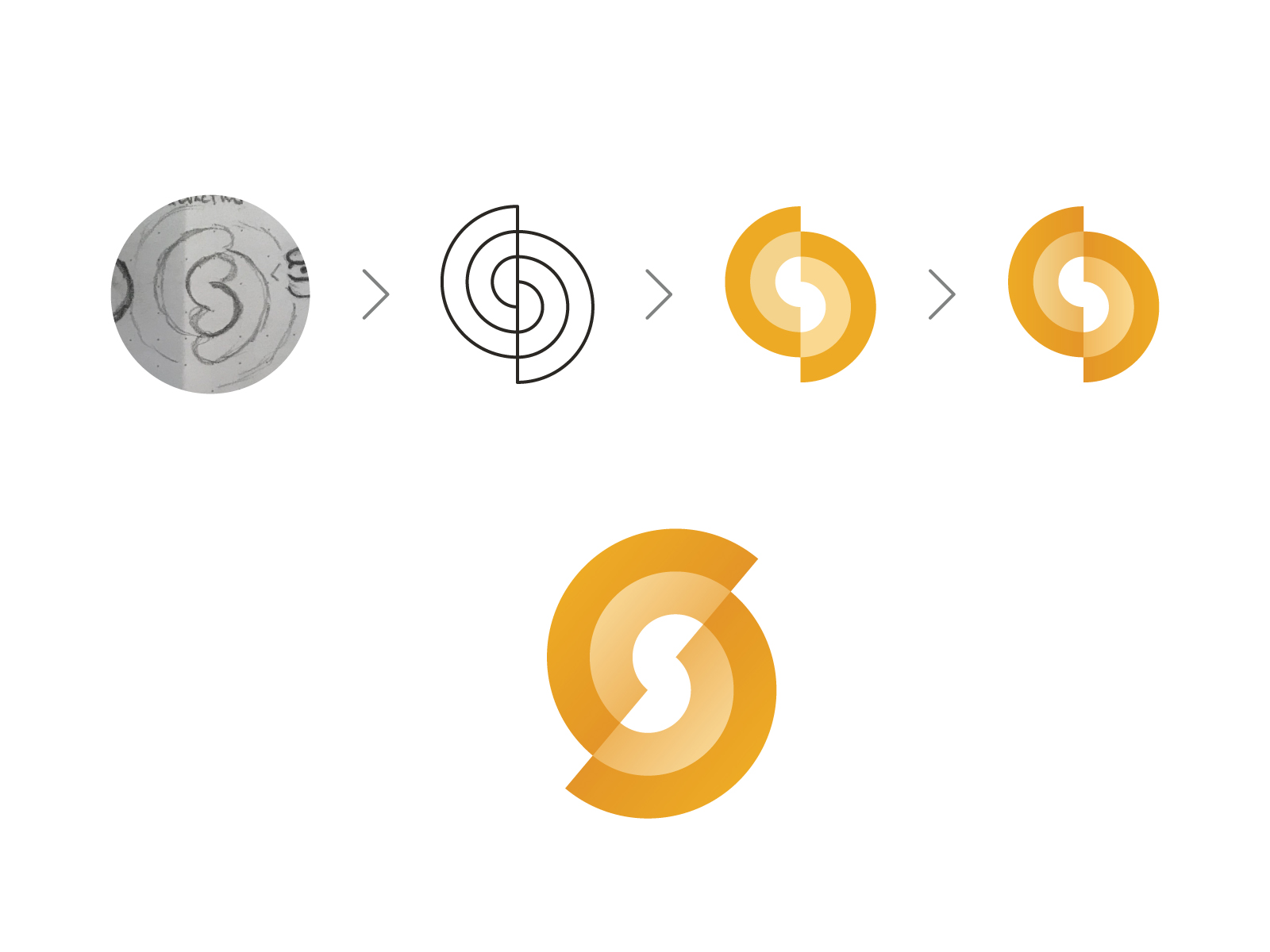 The Icon: where it all started
And it started with a discussion about what we at Snapshot do exactly. We determined, we encompass many different service lines so it would be best to create a logo around the name. From these discussions, the Snapshot "S" presented itself as the best option moving forward. It is something powerful enough that could and can exist along with the name or all by itself. Many an S was created in the design process, but this is where we landed.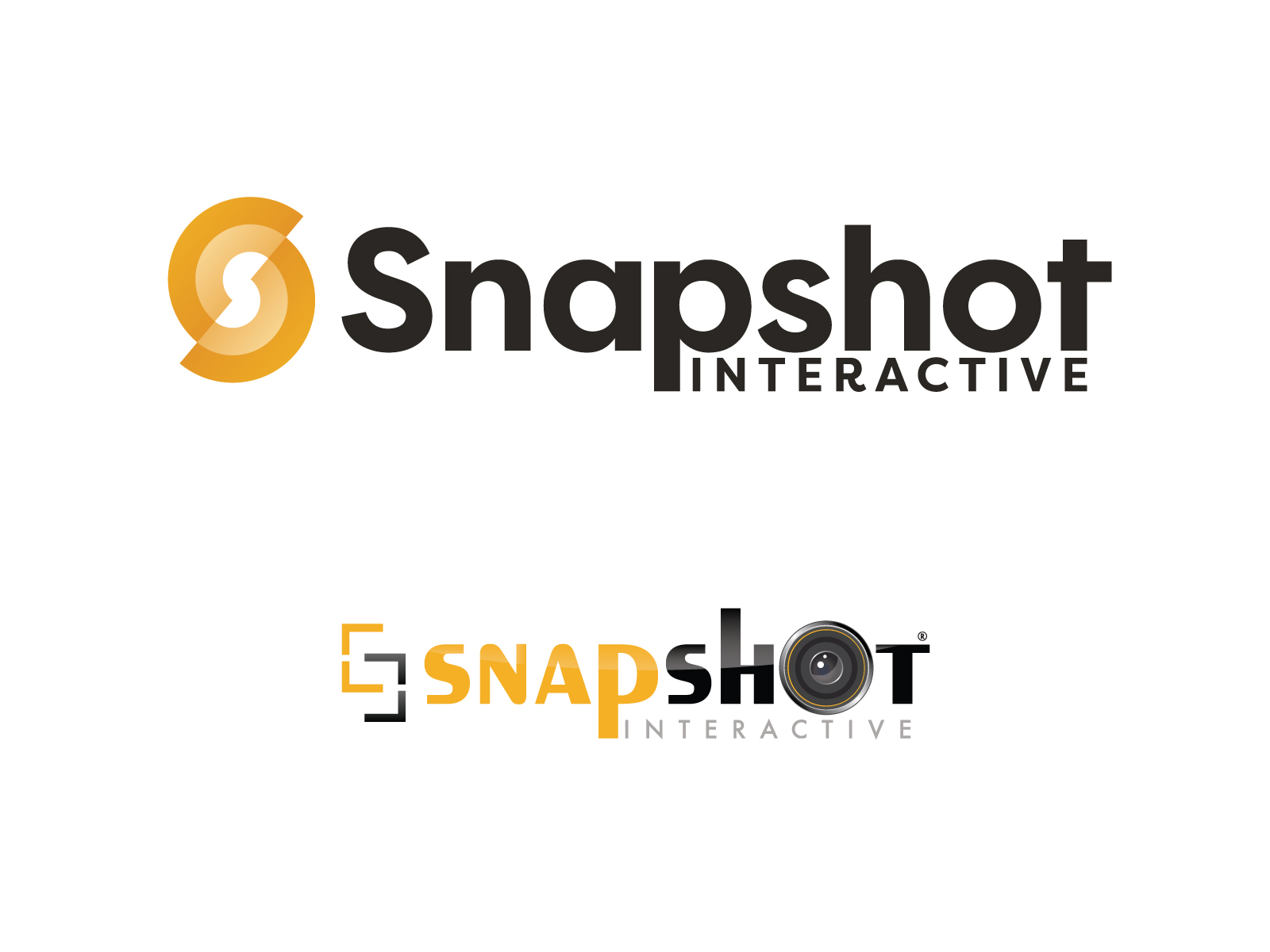 The Full Logo: new vs old
During the process of creating the icon we realized (very quickly) that the name needed some love as well. We unanimously decided to drop the second capital "S," going from SnapShot to Snapshot. This change brings about better readability and is much easier to type day after day! We are much more streamlined these days. While this was being decided we worked on the arduous task of choosing a new, more personal typeface. After a challenging search, we landed on Filson Soft, with a slight alteration in the letter "t." We did say personal, after all!
To recap, we created an icon out of the letter "s," slightly edited a font, and completely re-designed & re-established what it means to be Snapshot Interactive
To read more on the humble beginnings of Snapshot and also see the landing page I designed for the logo launch, click here